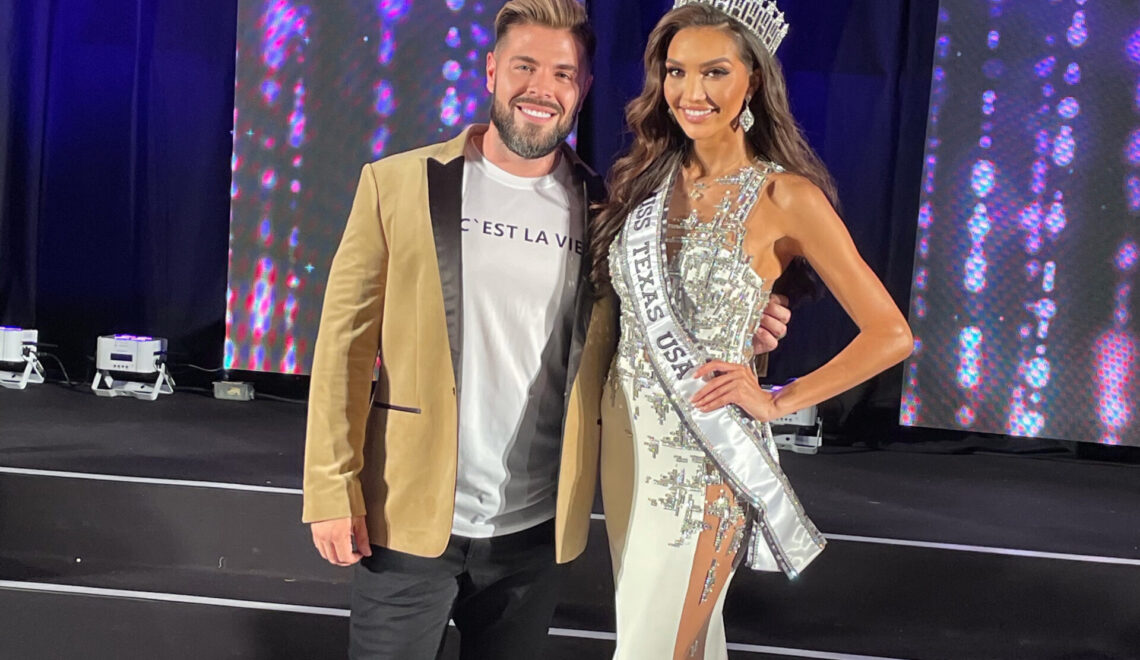 What a weekend we had at Miss Texas USA 2021! The previous Queen, Taylor Kessler, passed her crown to our new Queen, Victoria Hinojosa! Such a beauty and we can't wait to work with her this year for the first time! We had a quick shoot with Victoria and her prize vehicle which came out awesome!
We also have a new Miss Texas TEEN USA, Landry Davis, who was passed the crown from Anissa Mendez. Such a sweet girl. We cant wait to share the magic we are going to create this year!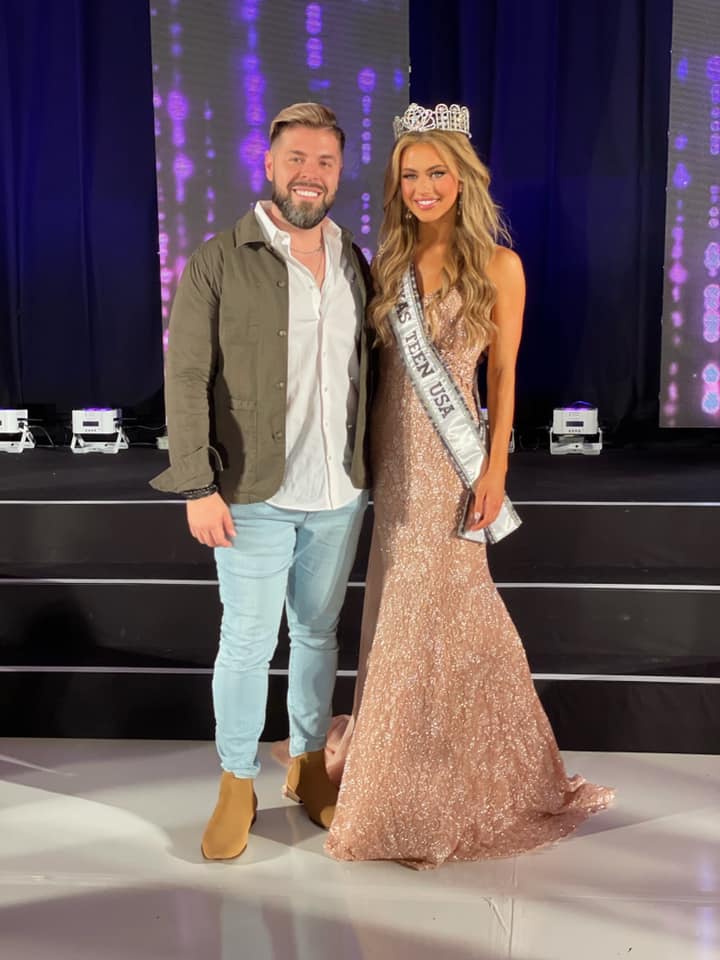 We can't close without saying a BIG THANK YOU, to the director of Miss Texas USA, Gail Clark with the Crystal Group, for taking a chance on us and making us an official sponsor for Miss Texas USA. We will forever be grateful to you.